I will introduce you to some challenging and unique repairs I've done over the years since I established the Shuriya Guitarcraft guitar repair shop in Vancouver back in 1986. Here you will discover many detailed photos. As they say, a picture speaks a thousand words.
My mission when doing a repair is to restore the broken part to its original condition. A new instrument should look new again. An old one should look seasoned by use. Just as each piece of wood is different even if it comes from the same tree, so are the challenges of finishing. And because each instrument has had a different environment over years of use, you can understand that it is not always possible to perfectly return a damaged part to its original condition.
You will note that general work (like set-up, or changing nuts, machine heads, or pick-ups) is not shown here, but I do this work too, as a matter of course. There are limits to what a photograph can show you, but I hope that what you see here will convey my passion for this work.
Eiichi has worked on my instruments since I moved back to Vancouver in 1991. He has done all sorts of work on them from installing pickups, fine wood repair, new frets, setups and finishing. His work is always immaculate – Eiichi brought my tired, so road weary 1963 Epiphone Texan back to life with some cosmetics around the sound hole, brace repair, new pick guard, tuning pegs and frets and a setup. It made this great old guitar a joy to play again. He is a true gentleman who has been a great friend to me and my instruments. I highly recommend Eiichi and his work.
Ed Henderson - guitarist, composer
We've known Eiichi since we moved to Vancouver in '96. Many of our guitars have crossed the desk at Shuriya. Whether it be routine maintenance for studio and live shows, or complete resurrection or guitar disasters (aka broken headstocks), Eiichi is a true craftsman with all of our scenarios.
Nickelback - rock band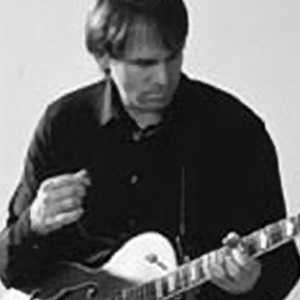 As working guitarist/writer/performer with Bryan Adams for the last twenty-five years, I have benefited greatly from the exceptional repair work from Eiichi Ishikawa. Be it a Ukulele, Mandolin, or vintage Fender or Gibson or Gretsch, I have experienced the highest quality work and have enjoyed the prompt courteous service… If you want the best results for any musical instrument, I recommend Shuriya Guitarcraft for all your needs.
Thank you Mr. Eiichi!
Keith Scott - guitarist, writer