Full repair services
for all fretted instruments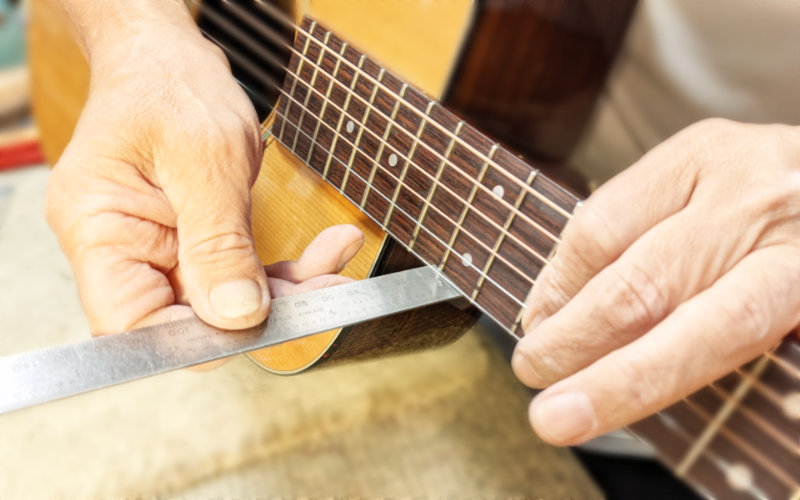 Custom Setups
Full Repairs & Maintenances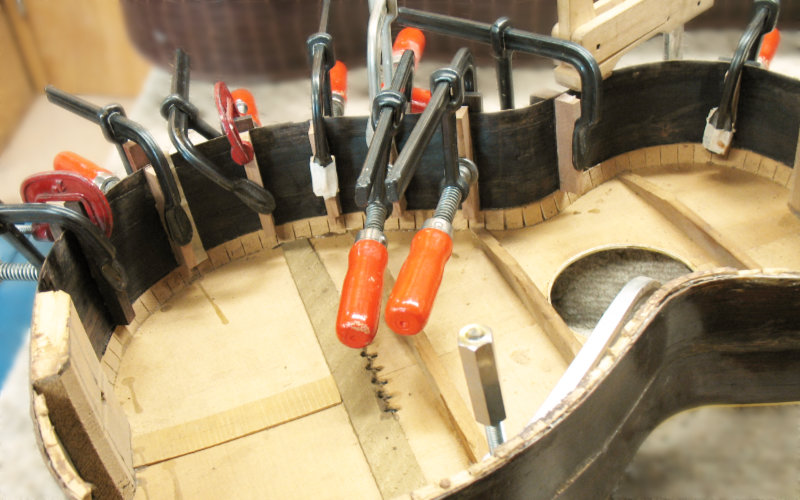 Modifications & Restorations
Ishikawa Classical
Handcrafted in Vancouver
A simple, player-friendly design that would be comfortable to play
View details
Guitar Repair & Handcrafted Guitar Shop in Vancouver BC since 1986
I hope that what you see here will convey my passion for this work.  –  Eiichi Ishikawa

Recently added photos

Eiichi-san has been taking care of my guitars and basses since 1992, and he is one the very few people that I trust my instruments with. Domo arigato, Eiichi-san.
Bryan Adams - guitarist, singer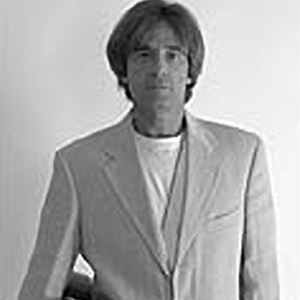 Eiichi Ishikawa is one of the finest instrument repairmen and guitar makers I have ever known. I trust him highly with my fragile and vintage acoustic guitars and have been consistently grateful for his approach and ultimate results. Over the years I have also seen some of the work he's done on other instruments both acoustic and electric and this has confirmed my estimation of his intention and capability to address any sort of issue. It is a great, great comfort to know a person of his dimension when your prized wooden instrument needs attention!
Rowland Salley - musician, writer
To me my guitars are like family. To send one to someone to do repair work, you have to have complete faith + trust in the craftsman. I have faithfully been sending my guitars to him for 15yrs and I am in constant awe of his work. Eiichi is a master of guitar restoration.
Bob Rock - producer, musician